Top Content Title
This is an additional section to be able to add content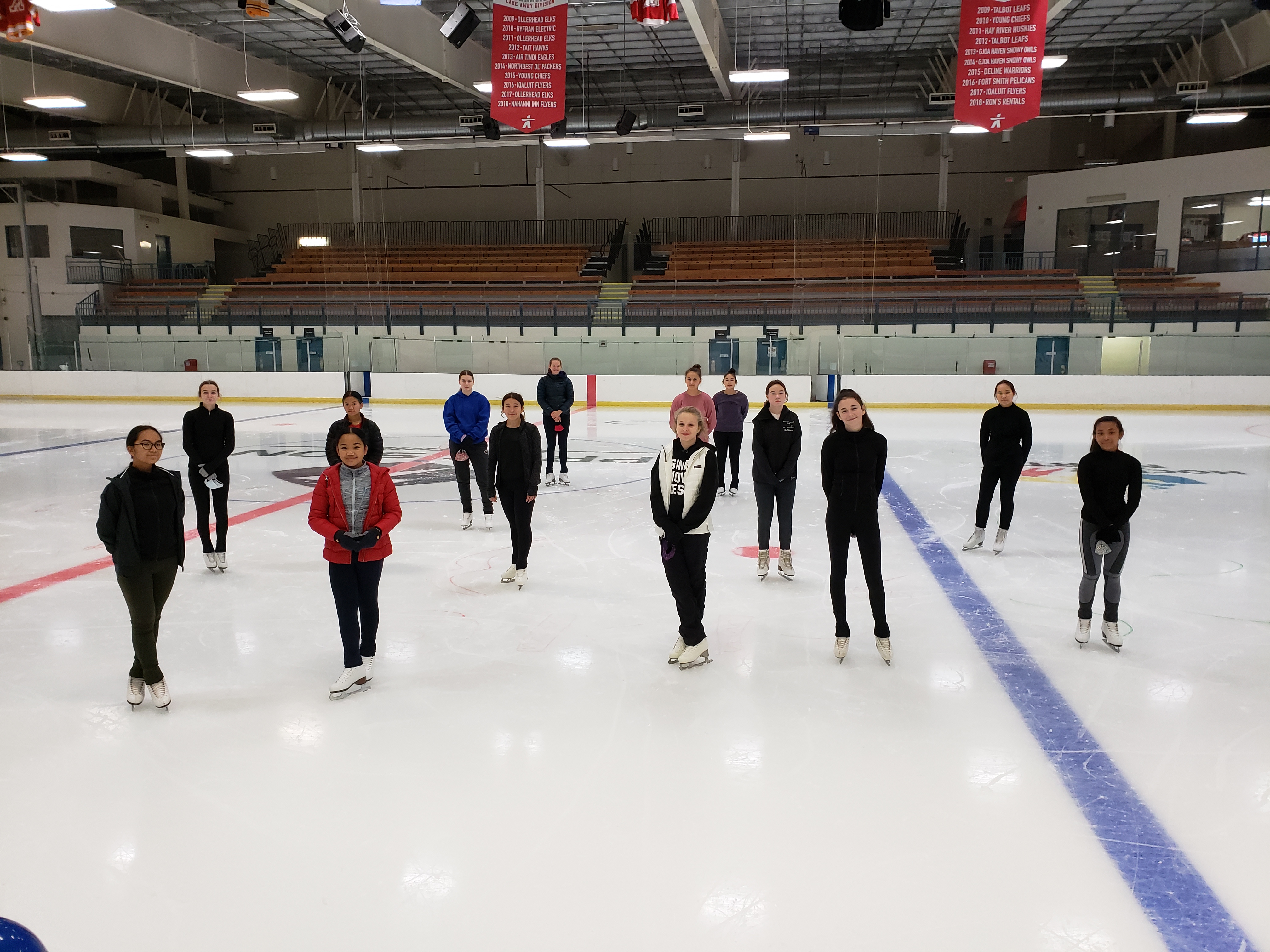 Program Assistants
Program Assistants or PA's are the helpers that the Club cannot do without! These skaters volunteer their time to help the Coaches run the Club's Learn to Skate programs. These programs are Pre-CanSkate, CanSkate & Junior Academy.
PA's receive annual training sessions delivered by Skate Canada Coaches. Most of our PA's are current skaters in our Test Stream programs. They are at a minimum of 10 years or age and have a helping nature.
Our Program Assistants look forward to working with your skater every week and most of these skaters will become a role model to your little CanSkater!
Bottom Content Title
This is an additional section to be able to add content