Top Content Title
This is an additional section to be able to add content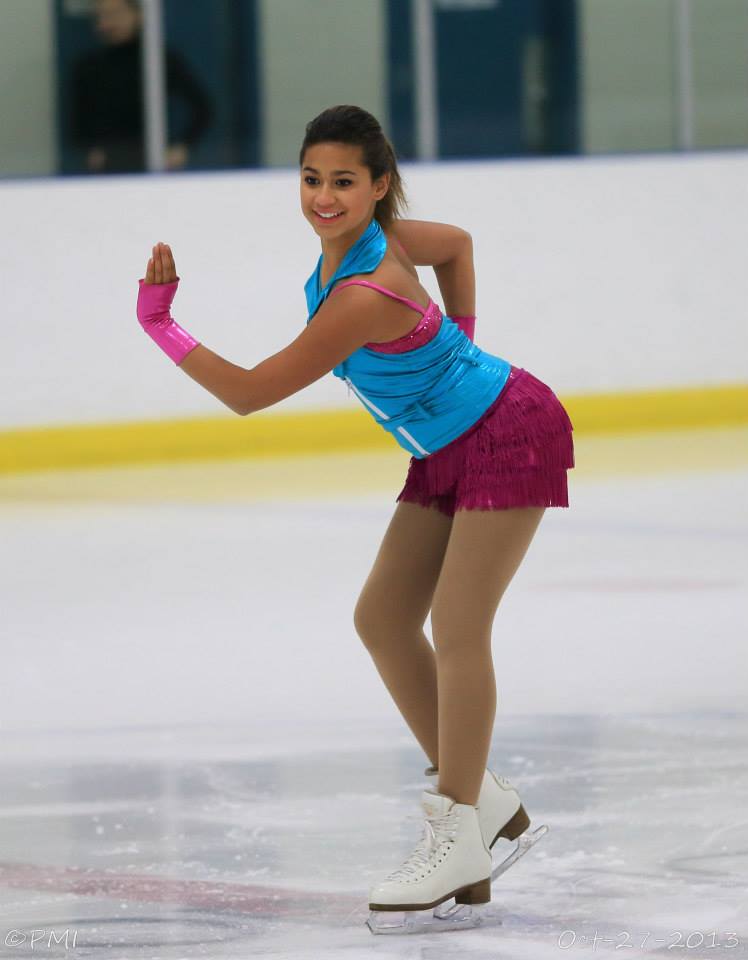 STARSkate Test Stream is private or semi private lessons with a coach or coaches of your choice.

Skills, Tests, Achievement and Recognition is what STARSkate is all about.
The STARSkate program is designed to help skaters achieve maximum personal growth and figure skating potential. It provides the opportunity for skaters of all ages and levels to develop fundamental figure skating skills in the area of Skating Skills, Ice Dance, Free Skate and interpretive Skating. This program provides the opportunity to learn one on one or it semi-private lessons. Skaters have the opportunity to take Skate Canada standardized tests.
For STARSkate programs skaters hire coaches privately and then register for ice through the Yellowknife Skating Club. Please see our Coaches Information Page for information on coaching options.
Skating Attire:
For STARSkate Programs (and all figure skating programs) we recommend:
- good quality, leather lace up figure skates
- no jeans are allowed. Leggings or skating dresses / skirts with skating tights are preferred (for ease of body movement).
- hair must be tied up and away from the face.
- sweaters that zip up for easy removal when skaters get too warm. Hoodies are discouraged.
- gloves
- skate guards to protect blades when off the ice.
- water bottles at the boards as skaters are discouraged from leaving the ice surface during an active session.
Do I need to Pick A Skating Coach for my Skater:
No. YKSC has recently gone to a Team Coaching system. Every skater will be seen by all the Coaches. You will receive monthly invoices from each coach for the time that they have worked with your skater.
Bottom Content Title
This is an additional section to be able to add content